Support the energy transition and reduce carbon emissions
We focus on developing and producing energy storage solutions that utilize advanced technologies such as lithium-ion batteries to support the energy transition and reduce carbon emissions. Our goal is to provide a reliable means of energy storage for the large-scale application of renewable energy, promote the establishment of a more sustainable and low-carbon energy system, and contribute to the achievement of global climate goals.

Voltsmile Advantages
We can meet your energy storage needs, provide customized solutions, and solve your problems online at any time, and look forward to our cooperation to bring you more convenience.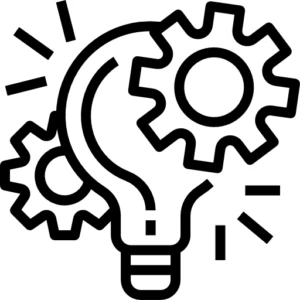 Latest Technology
Master advanced lithium-ion battery energy storage technology and Intelligent management system

All-in-one Solution
We can provides comprehensive energy management and optimization capabilities,Highly flexible and responsive.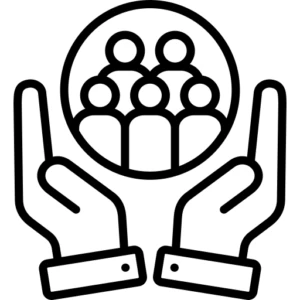 Customization Service
We have the ability to develop and apply advanced energy storage technologies, combined with intelligent control systems and monitoring equipment.
Energy Storage Manufacturer
Voltsmiles is a manufacturer specialising in researching, developing, and producing lithium battery storage systems. With the company headquarters located in Shenzhen, and several manufacturing facilities in Huizhou, Jiangxi, Dongguan and market centres in Amsterdam and Dusseldorf. We aim to provide the most satisfactory services with sales and support networks over all continents.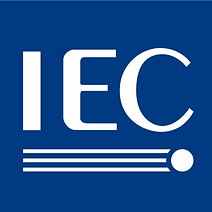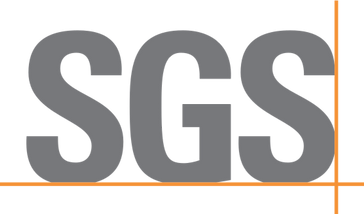 Get in touch
Thank you for your interest in our website! If you have any questions, suggestions or cooperation needs, we are happy to listen and help.